Description
T-Shirt with Original Design Based on Kramer's mugshot wearing the Technicolor Dreamcoat from the Seinfeld episode "The Wig Master" when he is mistaken by a Pimp.
Awesome shirt for Seinfeld fans and 90s TV lovers everywhere!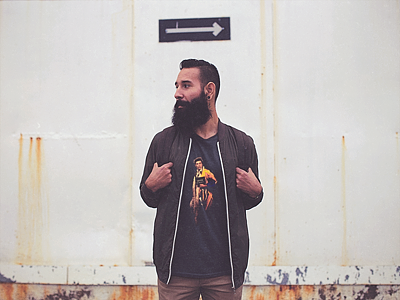 This super-soft, baby-knit t-shirt looks great on both men and women – it fits like a well-loved favorite. Made from 100% cotton.